Christmas jumper and make a silly hat day - Wednesday 13 December.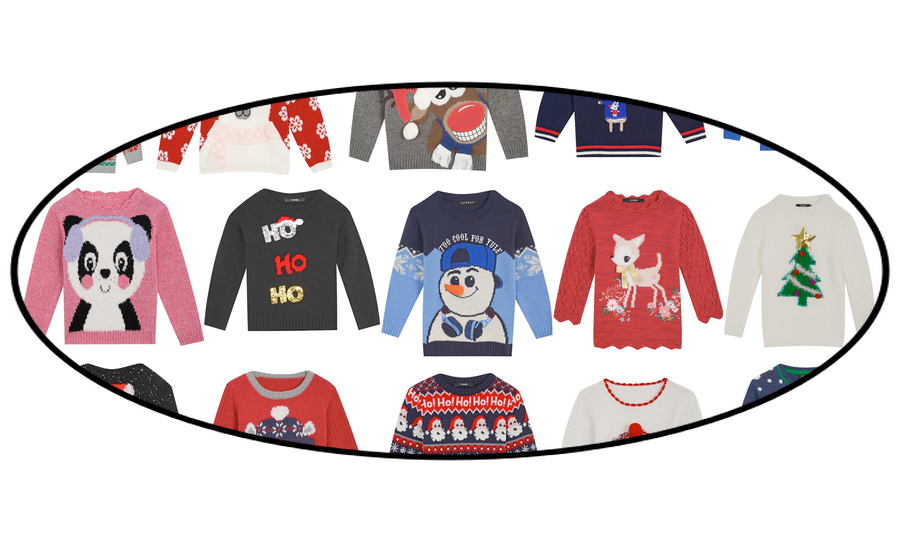 Do you have a suggestion or an idea to improve the school?
We want to hear from you. While we cannot guarantee to take up your suggestion, we will consider it.
Contact us by emailing isuggest@chat-edu.org.uk
Nursery and reception places available
Next Open Days - 13 December for reception.
- call the school to book.
Homework arrangements
You can read below our brief Frequently Asked Questions (FAQ) document which sets out the new approach to homework we are taking in 2017.

You will find a large range of helpful, simple to follow homework resources for all year groups covering Maths, Reading, Writing and Spelling. Find them here.
Welcome to the Cuckoo Hall Academy website.
Our vision for Cuckoo Hall is to teach all children to acquire and develop the skills, knowledge and understanding needed to succeed at all stages of their education and equip them with high aspirations for their future life-long learning.
Cuckoo Hall is a happy, friendly and encouraging place to learn. We aim for everyone to feel welcome and valued. At Cuckoo Hall we have high expectations and it is a place where achievement is both expected and celebrated; a place where all members of the school community care about each other and are kind to each other; a place where behaviour is excellent and where success of all kinds is recognised so that we can take pride in all the work we do.
We have an extremely dedicated and caring staff who work very hard to provide the best opportunities for all our pupils in a safe and happy school environment.
The positive support of our parents and the wider community is very important to us all and we maintain an open and welcoming environment where we can work in partnership for the benefit of our pupils.
This website is an important link in the way we communicate all that we do here at Cuckoo Hall and we urge you to visit it at regular intervals as it provides us both with a wonderful opportunity to share and celebrate the life and work of our pupils, and also helps us keep you all informed of the important developments and opportunities within the Cuckoo Hall organisation. Later this year we will further improve our website to ensure that it provides even more information in respect of your children and the exciting developments in education.
If you have any suggestions, comments or questions, please do not hesitate to contact the school or email isuggest@chat-edu.org.uk
Alan Jenner Headteacher
Andy Nicholas Senior Headteacher and School Improvement Consultant