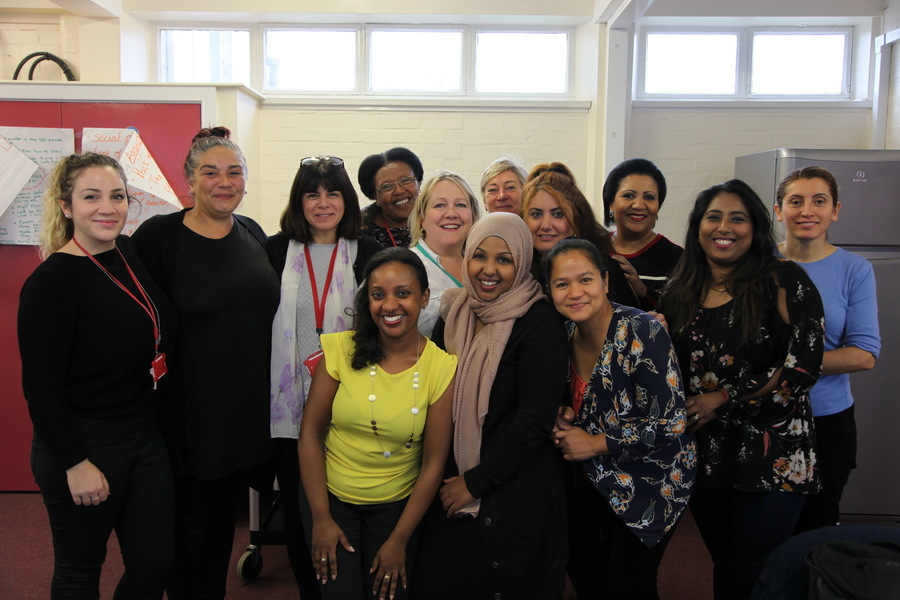 Community Outreach
Community Outreach is a service we provide for our parents and carers, to encourage you to take part in your child's education in school.
We will also support you in developing a range of skills to enhance your parenting skills; such as dealing with behaviour, coping with the stresses of everyday life and understanding child development. We bring relevant experienced agencies into our sessions so you are aware of the support there is in the community.
This is a free service.
The programmes we run include:
Save The Children's FAST initiative

English for Speakers of Other Languages (

ESOL)
Trust SHARE
Coffee sessions with speakers and themes
Workshops
An annual awards ceremony for everyone who has taken part
Contact us
Contact the team Beleyu bmuluneh@CHAT-EDU.org.uk and Juliet jdemetriou@CHAT-EDU.org.uk
Course and workshop information
Trust SHARE programme
Trust Share Reception letter September 2017
Families and Schools Together (FAST)
Helping children succeed

Participating in a FAST programme:
strengthens families by improving the bond between parents and children, and supporting communication and parental confidence.
strengthens communities through increased trust and participation, and reduced social isolation.
helps children succeed in school and improve their life chances, by developing reading, writing and maths skills, improving behaviour and nurturing better home–school relationships.
You can find out more about FAST and how you could benefit from it.
Families Connect
Families Connect focuses on supporting parents and children to learn together.
It helps parents to support their children's learning in three key areas:
Literacy and language development
Numeracy
Emotional development
The eight-week programme provides a series of activities, techniques and games that parents and carers can do with their children at home.
We will be running the first Families Connect programme soon. To register your interest please contact the team Beleyu bmuluneh@CHAT-EDU.org.uk and Juliet jdemetriou@CHAT-EDU.org.uk