Get involved with the PTA at Cuckoo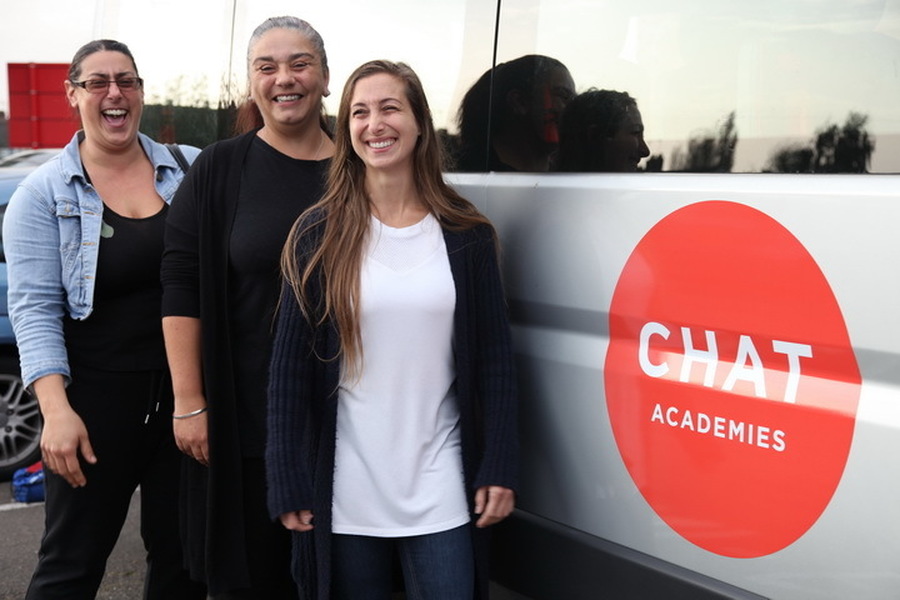 Supporting your school's parent teacher association need not be a chore. Get involved, help out at a school fundraiser and have some fun!
We all want our children's schools to be the very best they can. One of the ways we can help best is by joining the PTA and getting involved in the life of the school. It is not just our children and the school that benefits. You might just find you end up involved in a lot of fun too.
Interview
Listen to an interview with PTA members Eb, Jen, and Linda.
Join our mailing list
For more information about getting involved or keeping in touch with news about PTA activities drop us an email at cuckoopta@gmail.com
10 Reasons to join the PTA
Read about the 10 reasons to join the PTA.
Next 3 PTA events
Friday 17 November
Children In Need (non-uniform day) £1 donation wear something spotty/Pudsey related.
Wednesday 13 December
Xmas Jumper Day/Use Your Head (Save The Children/Parkinsons). £1 donation to wear jumper/hat (monies collected to be split 50/50). Children will be given a hat template to decorate. Or they can decorate their own hat. Each class to give prize to child with best hat
Coffee Morning with mince pies etc.... templates to be put out for parents/kids to decorate. Donations collected at coffee morning to go to Parkinsons.
Friday 5 January
PTA AGM 9am - all are welcome. Plus guest speaker.
The PTA calendar