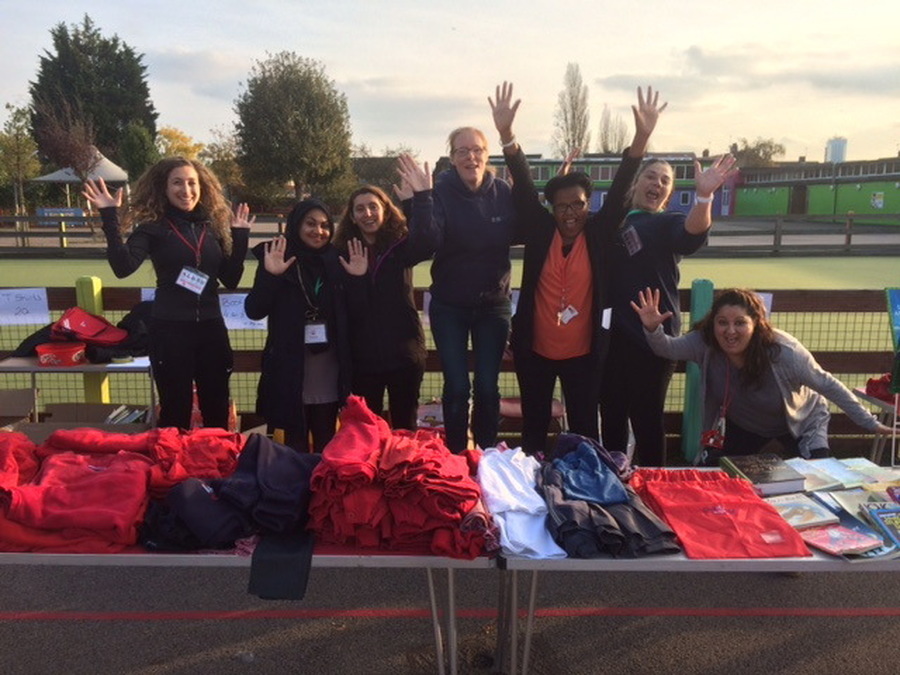 PTA calendar
For further information or if you could spare some time to hep us please contact us via cuckoopta@gmail.com

Friday 3 November
Second hand uniform and nearly new book sale at 3pm in the school playground. Clothing from £1 and books from 50p.
Friday 17 November
Children In Need (non-uniform day) £1 donation wear something spotty/Pudsey related.
Wednesday 13 December
Xmas Jumper Day/Use Your Head (Save The Children/Parkinsons). £1 donation to wear jumper/hat (monies collected to be split 50/50). Children will be given a hat template to decorate. or they can decorate their own hat. Each class to give prize to child with best hat
Coffee Morning with mince pies etc.... templates to be put out for parents/kids to decorate. Donations collected at coffee morning to go to Parkinsons.
Monday 22 January
PTA AGM 9am - all are welcome. Plus guest speaker.
Monday 26 March
Bake Sale. Further information to follow.
Friday 25 May
Our spectacular International Evening. Further information to follow.
June
At some point in the Summer Term the school will be celebrating its 70th Anniversary.
Saturday 7 July
Summer Fair. Further information to follow.